AS 750 RC
AS 750 RC
The AS 750 hugs the steepest slopes with its low engine positioning, hydraulic module and robust flail mower deck. A low centre of gravity and precise track drive ensure incomparable traction and climbing ability on any terrain. High grass is reliably defibrated into fine mulch by the robust flail mower deck. With a professional remote control you are out of the danger zone at all times. Thus you effectively avoid emissions, noise, vibration, exhaust fumes and heat.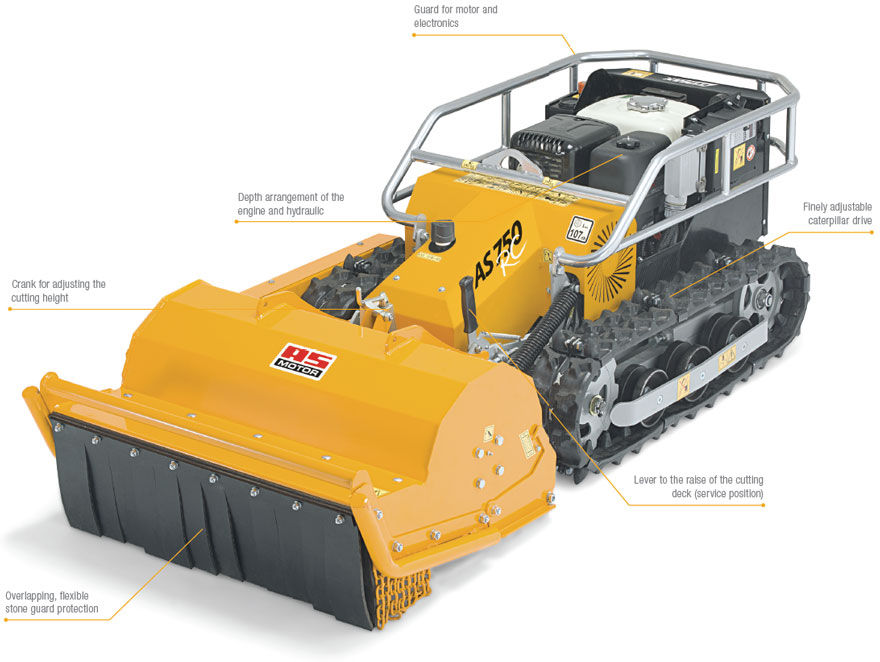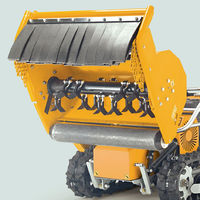 Blade System
Robust flail mower deck for use with either Y flails or hammer flails.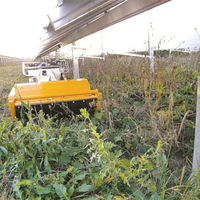 Height
The low height enables work on extremely steep slopes as well as under low solar systems.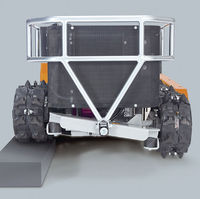 Twin Rubber Track Drive
The tracks move proportional to each other and thus ensure secure contact in rough terrain.
Efficiency
Professional digital remote control for sensitive transmission of control commands.
AS 750 Remove Control YouTube Video